YumYum...Magic
As a new wizard student you get a strange pet with strange look!

Really ! what is this creature? and what it is eating !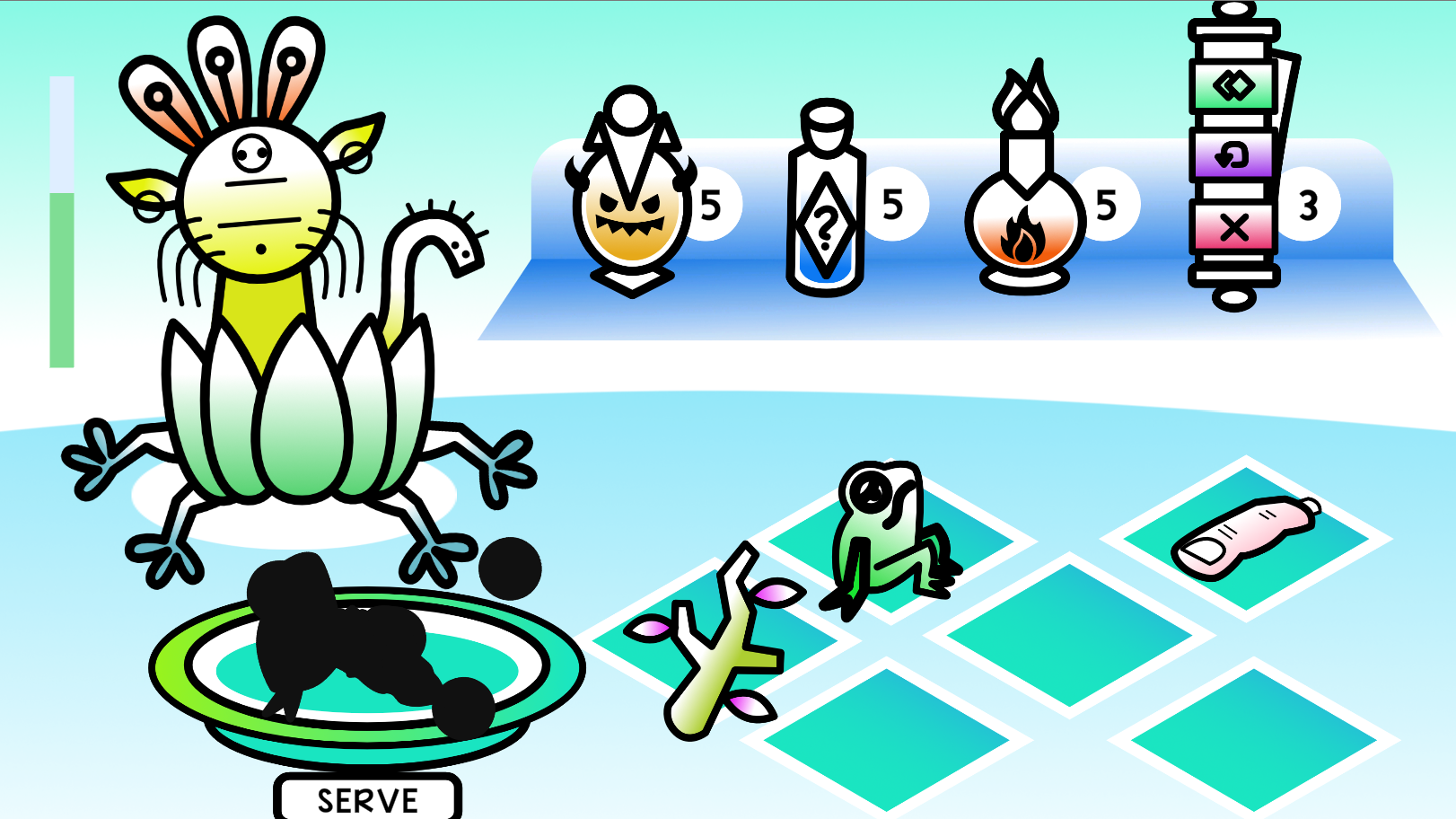 Use your magic potions to find out his dishes with your ingredients that arrive from wizard school each day!
Try to keep him happy or his next meal will be you!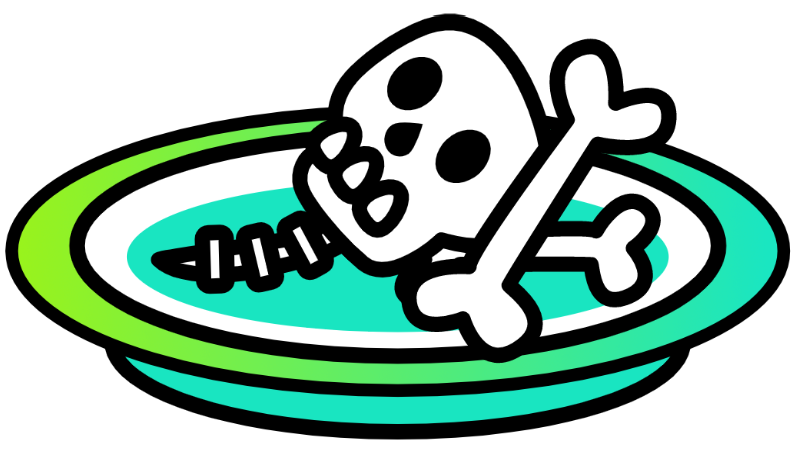 This year the Nordic Game Jam got online and we were hyped to attend both Nordic and Ludum Dare jams and the idea of our team was to combine both jam themes together and we did it because, why not? :D So this game created with "Keep it alive" and "Everyday Magic" into consideration.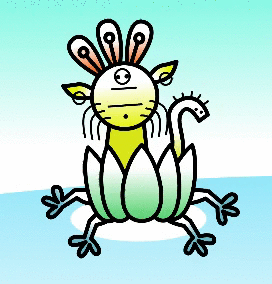 Download
Click download now to get access to the following files: